Forex Trading Basics
Forex Trading Basics. Start Here: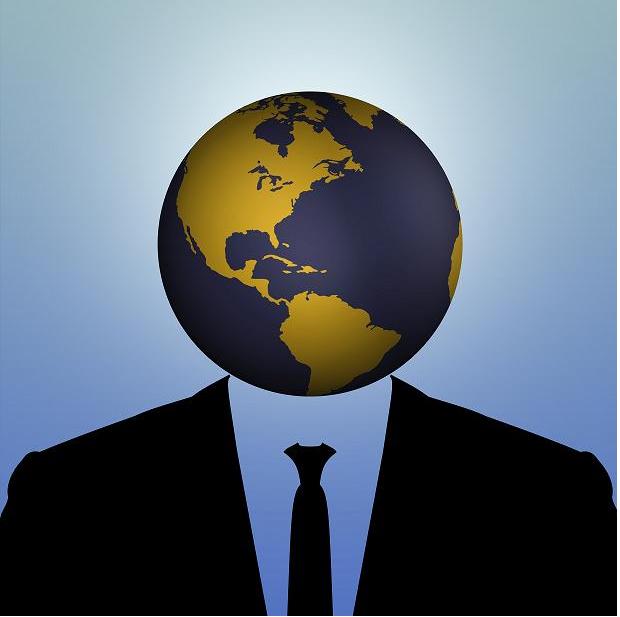 Successful Forex trading is not about luck, it is based on informed research and meticulous analysis.

The materials on this site will help you to easily grasp fundamental concepts of forex trading from exchange rates and leverage to order types and volatility.

Information is out there – multitudes of it, however, sifting through oceans of all the available and often contradictory information just to locate what is truly useful and accurate is truly Herculean task.

It can literally take years and cost thousands of dollars to do that.

Educate yourself here about the Fundamental Concepts of trading forex market. Learn here "How to" trading forex works.

Free for our members.

Lesson 1:
What is the Forex Spot Market?
How are Currencies Identified?
Lesson 2:
Which Pair is The Best Pair to Trade?
Lesson 3:
Lesson 4:
How Do Forex Traders Make Money?
Lesson 5:
Opportunities of Forex Trading
Lesson 6:
Our free trading forex e-courses are for registered members only. Registration is free and takes only a moment.